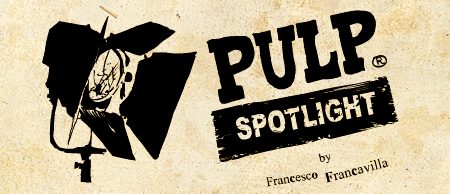 Hello Pulp Friends,
Here's another character I wouldn't mind to draw an arc or two ;)
Attired in a green business suit, fedora, and gas mask, the Sandman used a gun emitting a sleeping gas to sedate criminals. He was originally one of the mystery men to appear in comic books and other types of adventure fiction in the 1930s but later developed into a more proper superhero, acquiring sidekick Sandy, and joining the Justice Society of America.
Cheers,
Francesco
Once again, click on the image for a bigger and colored version.