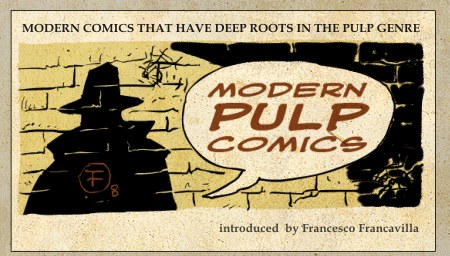 SOMETIMES, THE ONLY PERSON YOU CAN TRUST IS A DEAD MAN.
Today's Modern Pulp Comic is dedicated to the creation of the phantasmatic duo Cullen Bunn and Brian Hurtt:
The Damned
(published by ONI)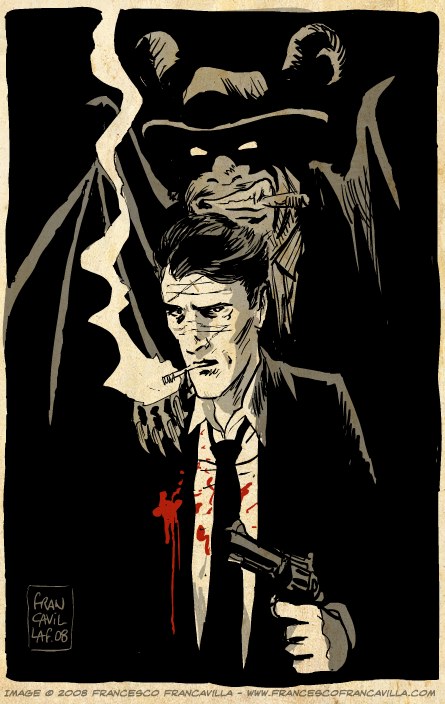 Do you think the alcohol was the only illegal traffic during the prohibition era? Think again! Behind the curtains (and in the lower areas of the city) there was another HUGE traffic which was controlled by an evil way worst than the gangsters: the demons themselves! And the traffic, of course, was in mortal souls. Things get interesting when a gumshoe (and hero of the book) gets picked up by the ditch where he was buried and put on the case. Defined like a cross between hellblazer and The Untouchables, The Damned promises cool pulp/gangster adventure with some good dose of supernatural to spice it up, all wonderfully served in a beautiful, moody, and classic black&white.
Cheers,
Francesco
"Modern Pulp Comics" © 2008 Francesco Francavilla