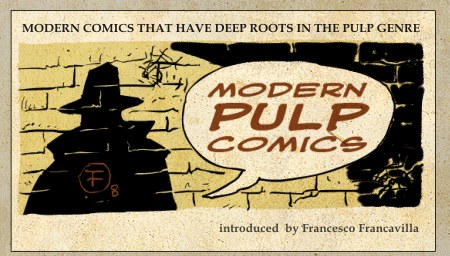 WEIRD! UNCANNY! UNBELIEVABLE!
Today's Modern Pulp Comic is the creation of a dear friend of Pulp Sunday:
Dave Flora
(ciao Dave! :))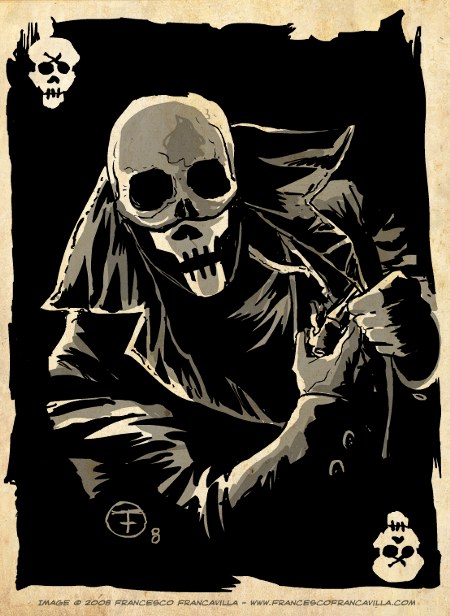 Can't really say much, but I was lucky enoughto get a sneak preview to a short tale featuring
Ghost Zero
and I have to say that everything I saw was screaming authentic PULP adventure: the ingredients were all there and to boot we have also wonderful visuals and great retro feel on lettering and sfx: Dave did it right, no doubt about it :)
While we wait to read Ghost Zero on traditional (pulp) paper, which will happen soon I am sure, I hope you enjoy my quick, humble tribute and I warmly invite you to go to check its presence on the web for getting a taste of it - http://ghostzero.com.
Cheers,
Francesco
"Modern Pulp Comics" © 2008 Francesco Francavilla